For years, I've been coming to this forum to find suggestions for new music. I recently found this amazing music scene in Vermont that is very inspired by Ariel Pink (this is from what I've read in interviews) and thought I would return the favor to you guys. So I registered a mausspace account today. I live in Nashville, but found out about this group of musicians/songwriters while traveling down the rabbit hole on the allmusic website. This stuff is very different from Ariel, but exists in the same sort of alternate universe as his music. Honestly, it's been life changing for me because not only is the music insanely great, but some of these artists are so prolific and have many albums. Reminds me of when I first heard of R. Stevie Moore. Hope you all enjoy!
Ryan Power - I Don't Want To Die
https://m.youtube.com/watch?v=z41hV0bMgsY
https://m.youtube.com/watch?v=WGxyV-2vx0o
Chris Weisman - Play Sharp to Me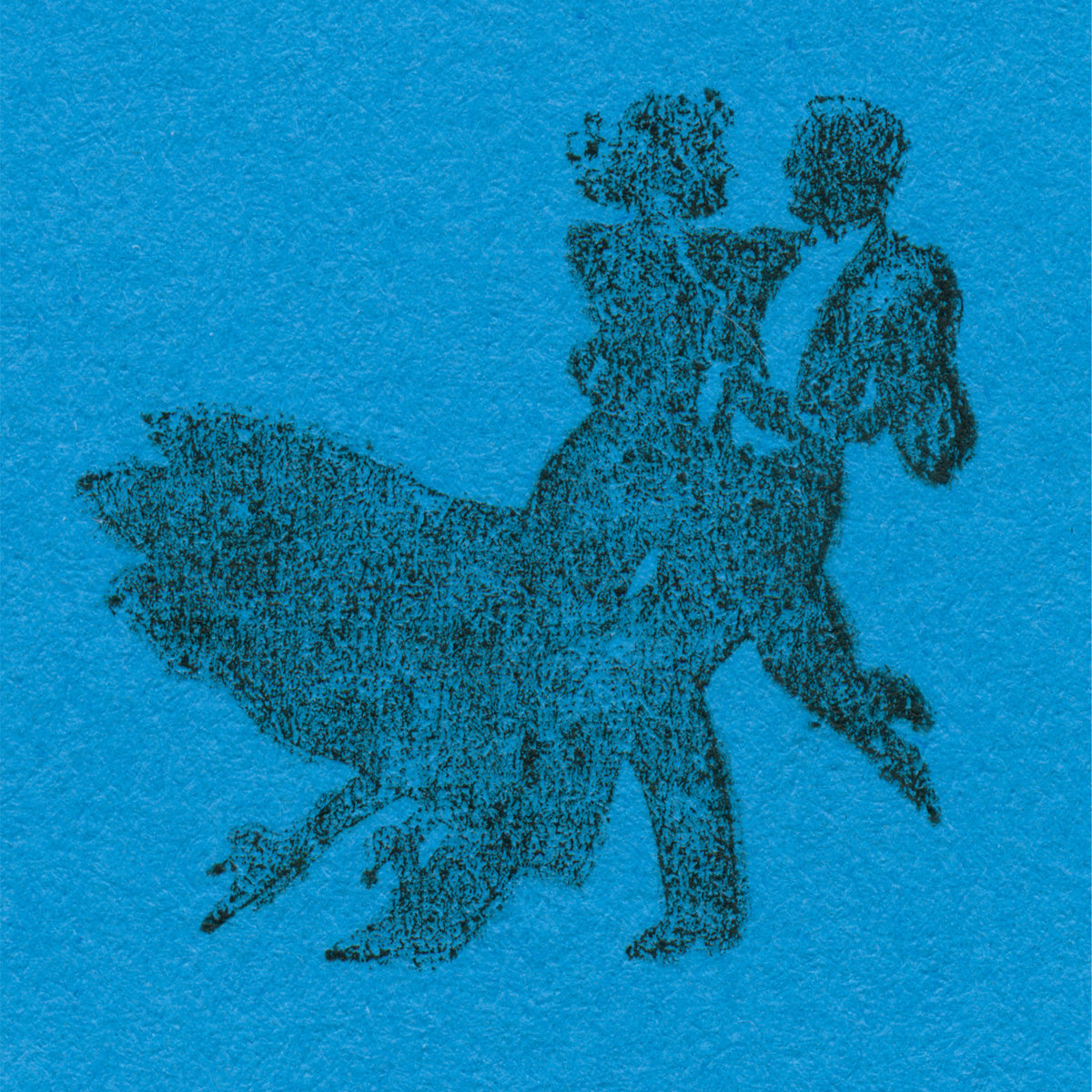 https://feedingtuberecords.bandcamp.com ... harp-to-me
This is probably my favorite release of the year - Zach Phillips "How to Slip Away"
https://zachphillips.bandcamp.com/album ... -slip-away
Another one from Zach, this one has a great cover of "I Wanna Be Young"
https://zachphillips.bandcamp.com/album/glades
Ruth Garbus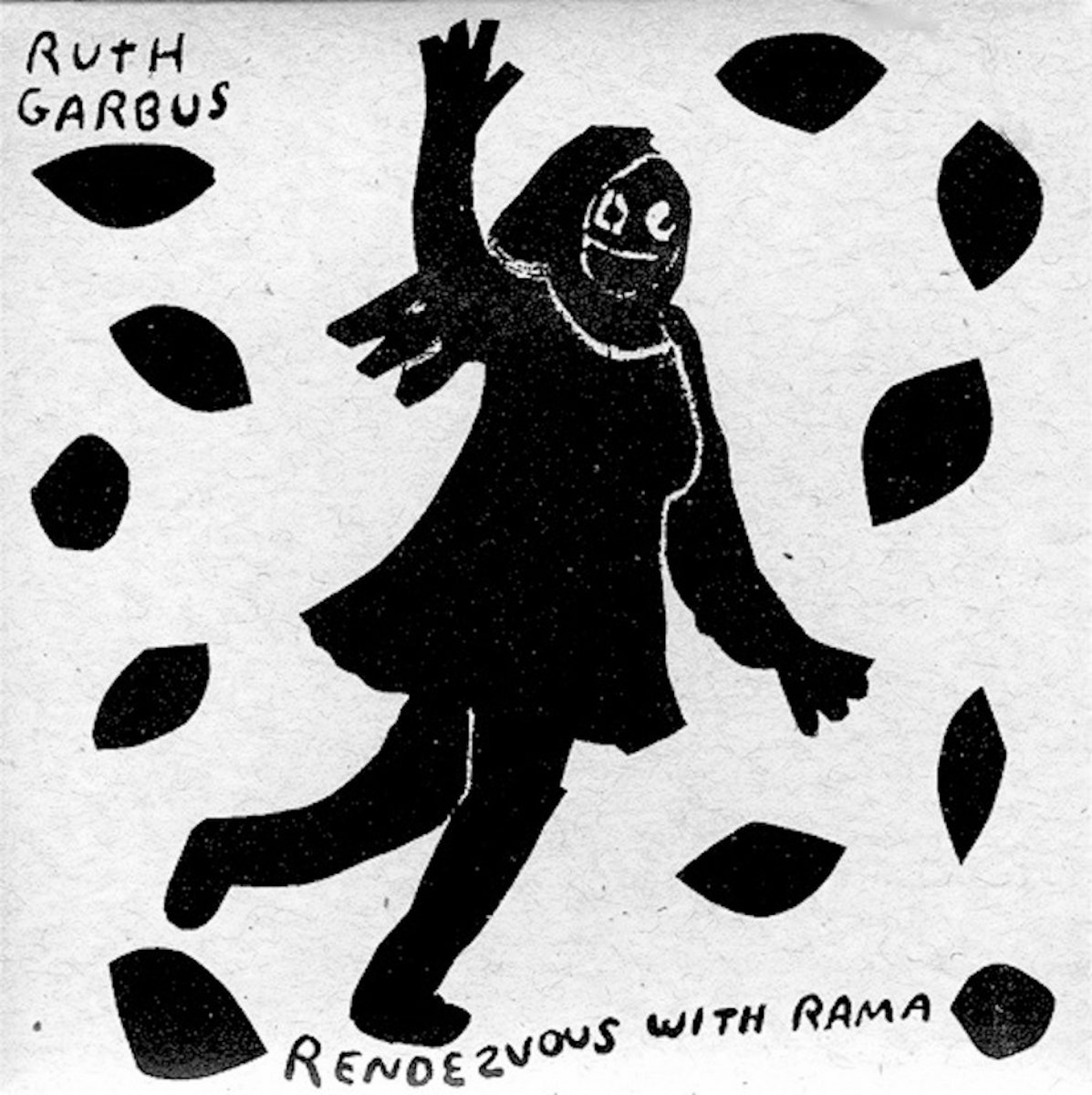 https://ruthgarbus.bandcamp.com/album/r ... -with-rama