Tomo Akikawabaya's "the castle"
This guy's an obscure minimal synth/synthpop artist from Japan; his style is
VERY
reminiscent of John Maus', to the point where I wonder if John hasn't actually listened to his music at some point. If you check the album's RYM page you'll see I'm not the only one who thinks that, lel
https://youtu.be/gQlJi5t2u04
Also wanna get this comp on vinyl: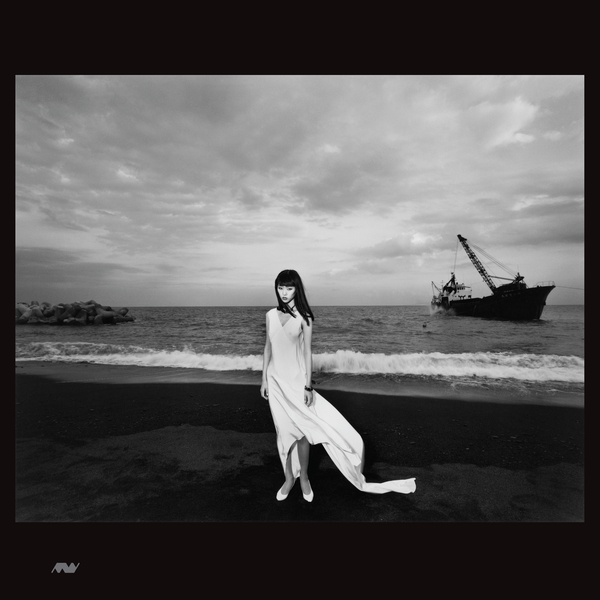 Heh, I got that for my Christmas present to myself back in 2015, on the black/white haze vinyl. It's a little crackly but still sounds good, and there are copies on Discogs right now at reasonable prices. Gorgeous sleeve, too. And it's a killer comp. If John hasn't heard these I'll eat my hat!*
* - I reserve the right to get a hat made of chocoloate. Terms and Conditions apply. Offer may be withdrawn at any moment with no reason given.